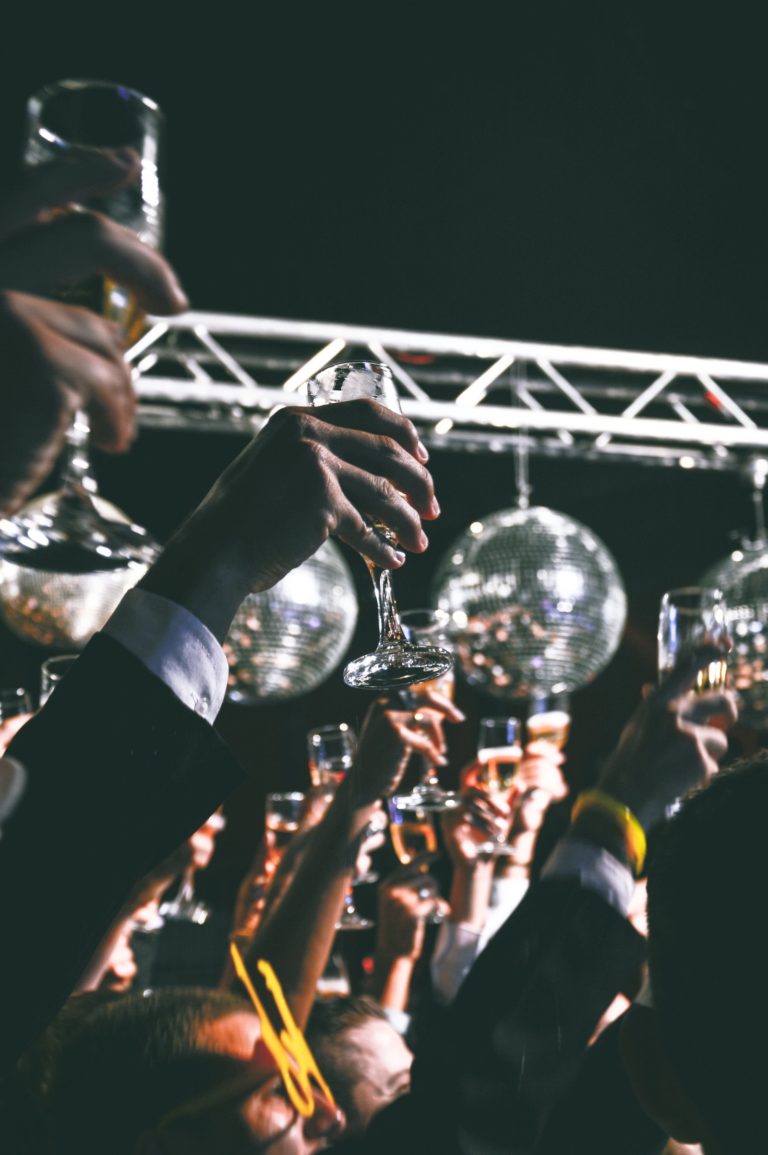 We are a private corporation based in Montreal. Our services are accessible from anywhere in world. On our platform we will be able to find resources for events such as; Wedding, concert, first communion, private party, Christmas, reception, conference, festival, birthday party, fund raiser, church revival services, etc.
We know how hard it's for even talented people to get into the event industry and live their dream as a performer or event organizer, so we've created Instarmark, the International Star Market, where everyone can have a chance to pursue their dream. 
To promote a culture of excellence on our platform we've set up an award called INSTAWARD which we will deliver to the performers who accumulate the best reviews for each category on an annual basis.
Mission: Instarmark is a Canadian corporation with a simple and ambitious goal: make it easy and quick for event organizers to access the resources needed to plan, promote and execute all kinds of events from anywhere in the world.
Therefore, we connect performing artists, venue's owners, sound engineers, equipment rental and other resources with clients like event organizers, event planners and private clients.
A short introduction to your team members and why their background should inspire potential clients' confidence.