Corrier Jackson
Verified Provider
SP STUDIO
SP Studio est un studio de production de vidéo et de films haïtiens. Nous réalisons des projets depuis la planification, passant par l'écriture de l'histoire, le casting, le shooting, le montage, le traitement des images et du son en studio, la promotion et la publication du projet.
Visualisez ci-dessous quelques échantillons des projets que SP Studio a déjà réalisés. N'hésitez pas à nous contacter pour tout accompagnement dans vos projets.
Contact Information
Business Hours
Monday:

08:00 am to 06:00 pm

Tuesday:

08:00 am to 06:00 pm

Wednesday:

08:00 am to 06:00 pm

Thursday:

08:00 am to 06:00 pm

Friday:

08:00 am to 06:00 pm

Saturday:

Closed

Sunday:

Closed
Nous réalisons des castings pour vous afin de vous trouver les talents les mieux appropriés et cadrés pour vos projets de films culturels haïtiens. Nous sommes en contact avec la plupart des jeunes talentueux dans la sphère cinématographique d'Haïti. vous pouvez nous faire confiance.

Nous avons les matériels, les compétences et expériences nécessaires afin de réaliser le shooting à votre satisfaction.

Les technologies que nous utilisons nous permettent de bien traiter vos images, avec les effets désirés.

SP Studio a plus 350k abonnés qui le suivent sur YouTube et Facebook. Donc, nous sommes très bien placés pour mener à bien votre campagne de promotion afin de donner une large visibilité à vos projets.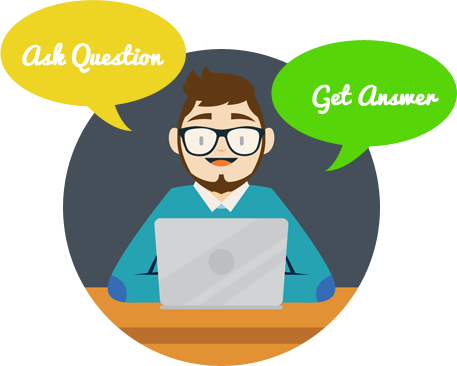 Get answers to your queries now
Please login to submit your question.