Contact Information
Business Hours
Monday:

08:00 am to 06:00 pm

Tuesday:

08:00 am to 06:00 pm

Wednesday:

08:00 am to 06:00 pm

Thursday:

08:00 am to 06:00 pm

Friday:

08:00 am to 06:00 pm

Saturday:

Closed

Sunday:

Closed
For live concert in the great region of Montreal. Our band will play live at your location for 30 minutes. We will play a maximum 3 pieces for this price. If your event will take place outside of the Great Montreal, price will be higher.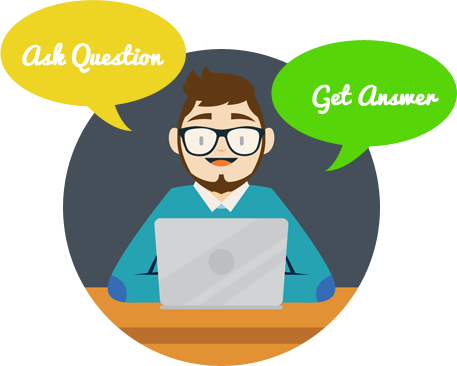 Get answers to your queries now
Please login to submit your question.